Progress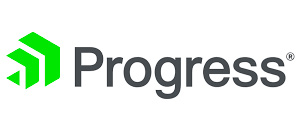 Ipswitch is part of the Progress product portfolio. Progress is the leading provider of application development and digital experience technologies.
Contact details
Progress
Tel. +1-781-280-4000


Home page

Products by this vendor
WhatsUp Gold 2022.1
WS_FTP Professional

Files related to the vendor
(no files)
Vendor news
(no news)
Moonsoft's certificates
Moonsoft's certificates
| | |
| --- | --- |
| | Certified Sales Consultant |
| | Premier Partner |
Support services
Product Support Centers
Your home for in-depth technical support.
---